Revolutionizing Transfer Pricing Economic Analyses Through The Power Of Artificial Intelligence.
Experience the Synergy of Expert Economists and Cutting-Edge AI for Unparalleled results.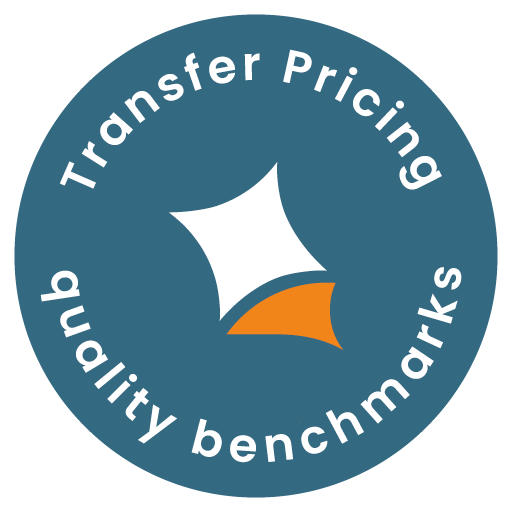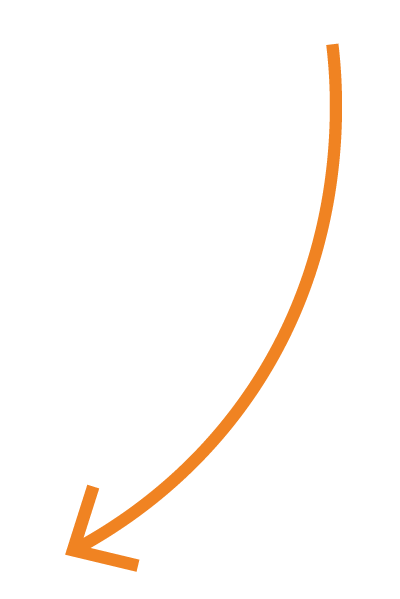 We combine our experience in transfer pricing with our Artificial Intelligence tool to make sure your transfer pricing economic analyses meet the highest standards.
Partner with someone you can trust and do not worry about the soundness of your benchmarks anymore.
AI-powered tools – Review and store comprehensive and contemporary information for each benchmark.
Performed by experienced staff – From the best economic consulting firms.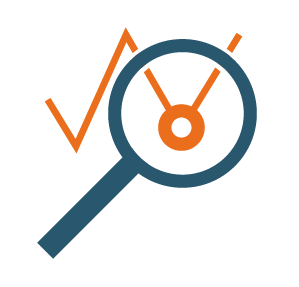 TNMM Benchmarks Enhanced By AI
Stay ahead of the curve with our AI-fueled benchmarks empowering economic analyses in transfer pricing.
Obtain preliminary results in a couple of weeks, and receive continuous guidance from our experts throughout the entire process.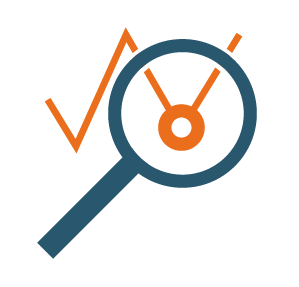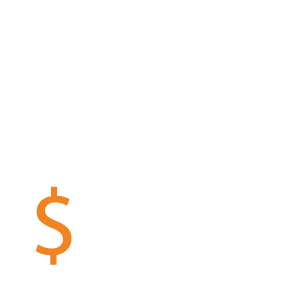 A streamlined approach to intragroup loans
A streamlined and cost-effective approach to analyze intragroup loans.
We partnered with a global leading financial information platform to provide fully independent and objective interest rates. Get accurate results, able to convince tax authorities.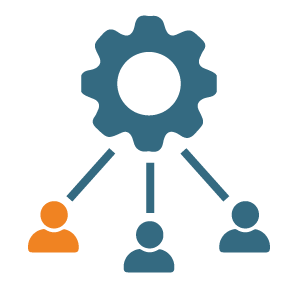 AI-powered benchmark outsourcing for transfer pricing professionals
Free up valuable time and resources to focus on strategic tax advice and client management.
Elevate client confidence with transparent audit trails and rigorous quality control.
Flexible outsourcing options : Selective Benchmark Support and Comprehensive Benchmark Management.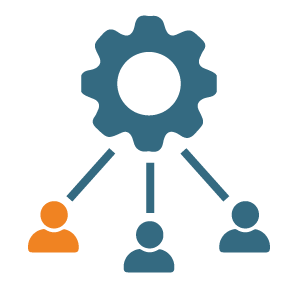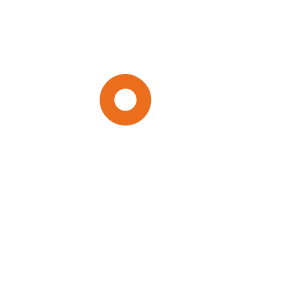 US CPM benchmarks enhanced by AI
State-of-the-art US CPM benchmarks with superior accuracy and efficiency thanks to our dedicated AI software
Receive initial results in a couple of weeks, benefit from accurate and contemporaneous documentation, and obtain expert support from our experienced team.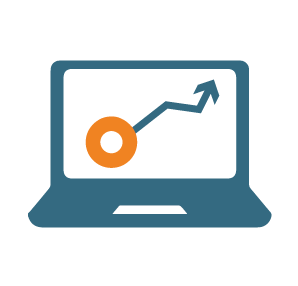 Operational Transfer Pricing solutions
Experience a fully-customized Operational Transfer Pricing solution, expertly designed to handle TP complexity and seamlessly interact with other compliance systems.
Gain valuable insights with a real-time dashboard featuring information from accounting systems, allowing for better transfer price management.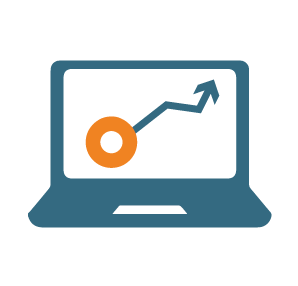 Innovative AI-Powered Solutions
Our cutting-edge AI-powered tools deliver unparalleled accuracy and efficiency, transforming the way transfer pricing benchmarks and economic analyses are conducted.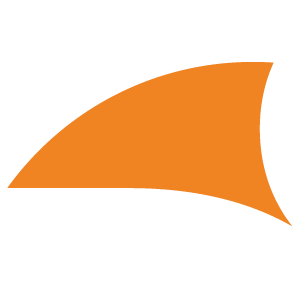 Expert Team of Economists
Our experienced staff consists of industry professionals from top economic consulting firms, ensuring a deep understanding of various industries and high-quality services.
Client-Centric Approach
We put our clients first, focusing on understanding their unique challenges and objectives in order to develop customized transfer pricing solutions that drive success.
Choose TP qube for your transfer pricing needs and experience the benefits of our innovative AI-driven solutions, expert team, and commitment to client satisfaction.
Explore our latest insights and expert perspectives on transfer pricing economics in our knowledge center.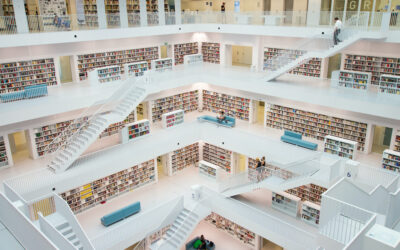 This small form gathers information to have an estimate of the risk of being out of the range in the absence of update of the financials of comparable companies used in the TNMM.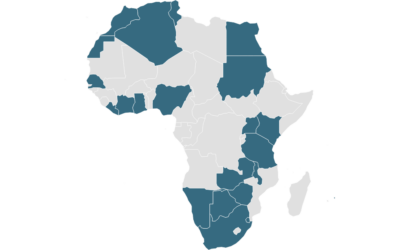 This article depicts the lack of potentially comparable companies in Africa and proposes a solution to overcome this difficulty to perform transfer pricing benchmark (notably for the TNMM).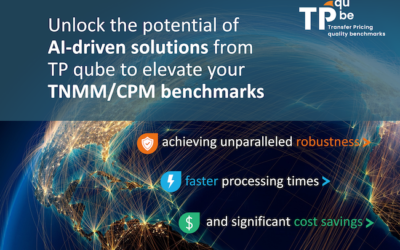 We unveil today a groundbreaking tool that leverages the power of Artificial Intelligence to perform TNMM benchmarks with an unprecedented level of efficiency and precision.
Join the 100+ MNE and tax law firms advised by our experts