Our mission is to revolutionize the world of transfer pricing through the perfect blend of human expertise and cutting-edge artificial intelligence. Founded by a team of experienced economists and TP specialists, we are dedicated to helping our clients successfully navigate the complex landscape of transfer pricing economics.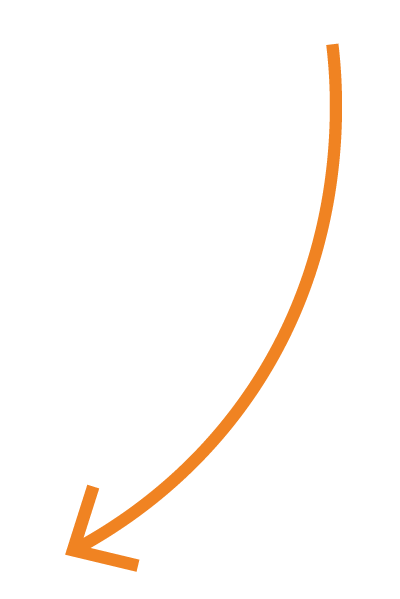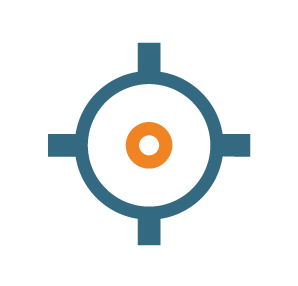 We believe that current Transfer Pricing practices can be automated and improved, for the benefit of all transfer pricing practitioners.
We are dedicated to building new tools and models that will reduce compliance costs while providing objective evidence in Transfer Pricing matters.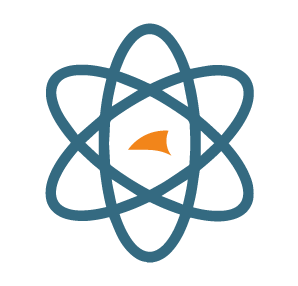 Innovation & Scientific rigor – We build state-of-the-art statistical models.
Independence & Integrity – We are an independent company providing objective results.
Teamwork & Excellence – We are able to partner with stakeholders from all horizons.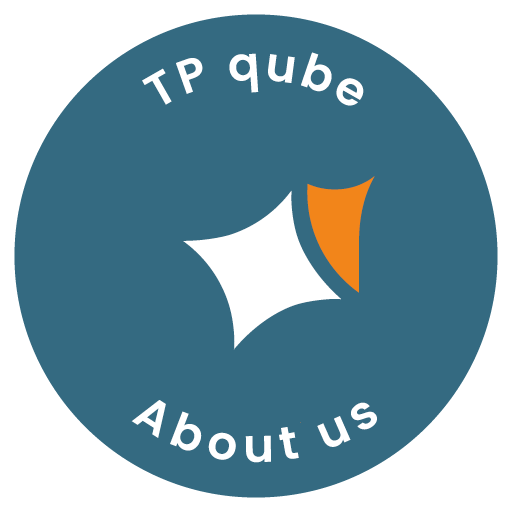 By choosing TP qube, you gain access to a team of experts who are passionate about creating innovative transfer pricing solutions that deliver real results. We are dedicated to providing exceptional value and service to our clients, and we believe that our unique combination of human expertise and AI-driven tools sets us apart in the industry.
Let TP qube be your partner in navigating the complexities of transfer pricing economics, and experience the difference that our expertise, innovation, and commitment to client satisfaction can make.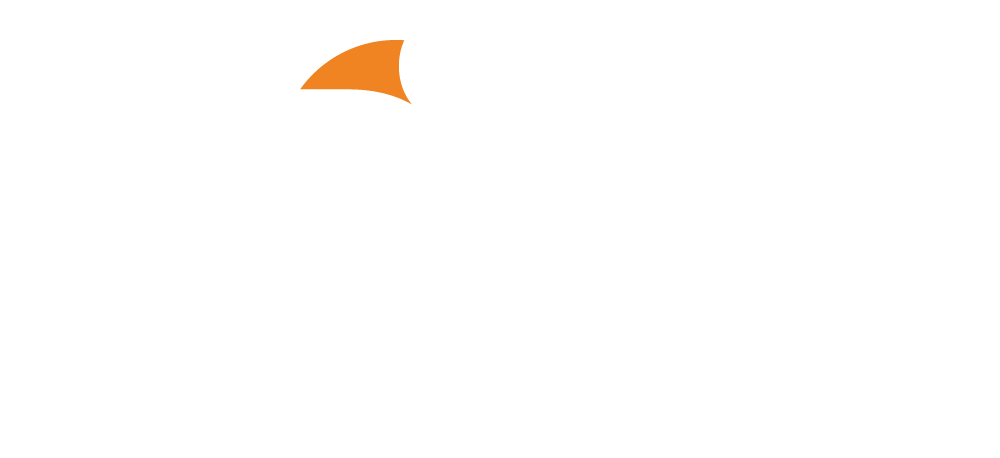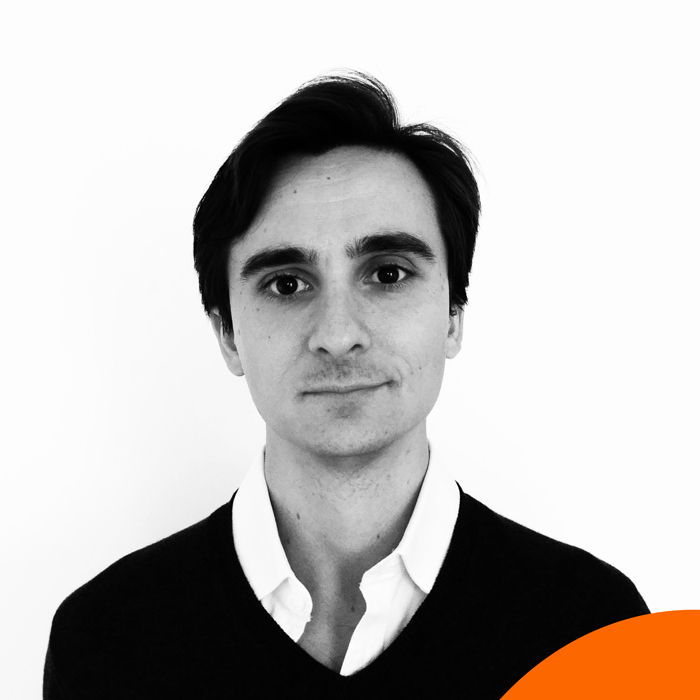 Thibaut is an economist with a specialization in statistical modeling. Thibaut has worked 5 years at NERA economic consulting and has a recent teaching experience at HEC Paris.
Thibaut graduated from HEC Paris and from the Toulouse School of Economics (TSE).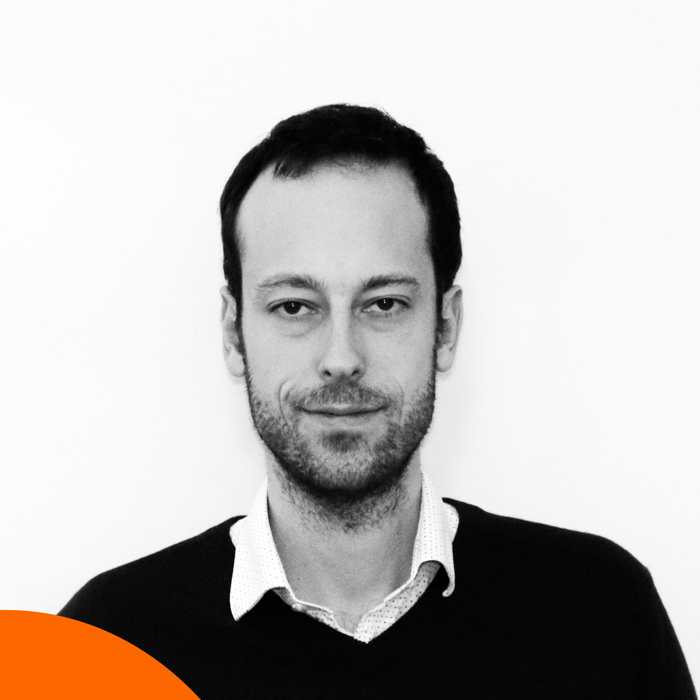 Hugo is a data scientist with a deep expertise on corporate finance and industrial organization. Hugo has worked 6 years at NERA economic consulting.
Hugo graduated from Ecole polytechnique, ENSAE and SciencesPo.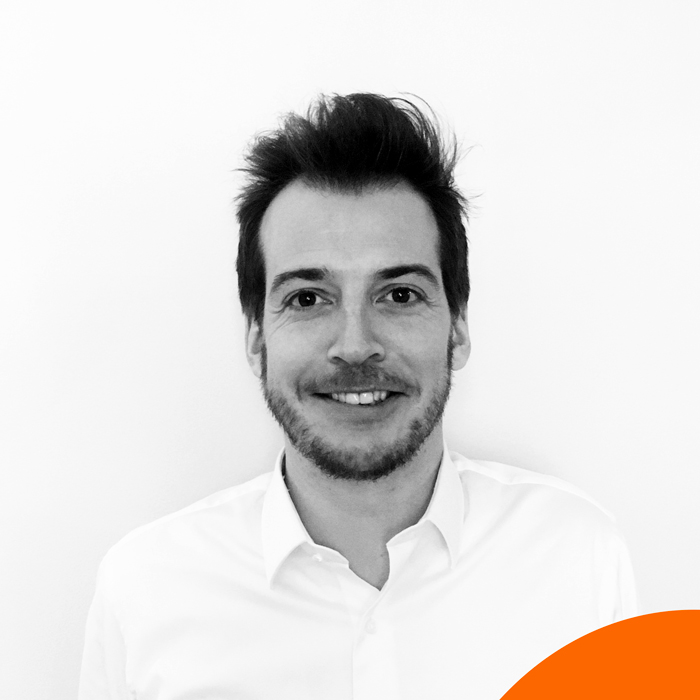 Lukas has worked 5 years at NERA Economic Consulting, specializing in transfer pricing economic analyses.
Lukas graduated from the Vienna University of Business and Economics and holds a Master's degree in Economics and Business Administration.
Lukas is also co-founder of Atometrics, our sister company.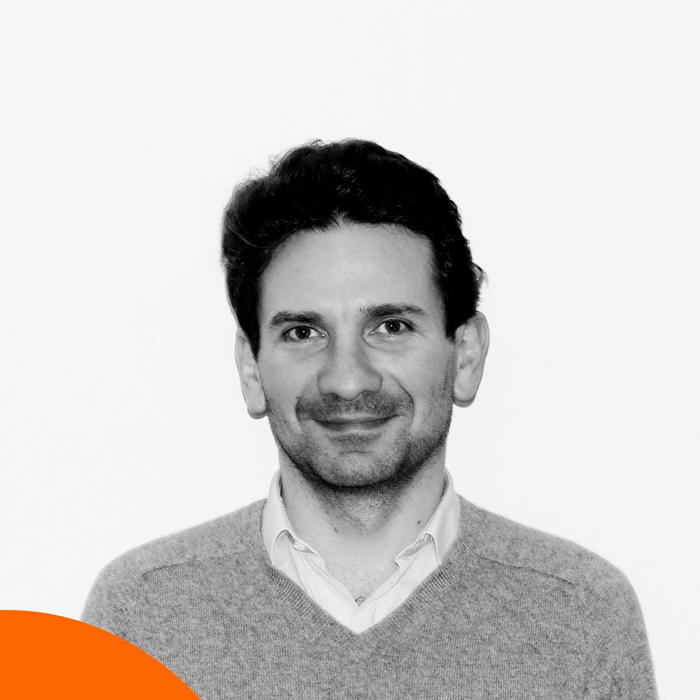 Sylvain has more than 10 years of experience in financial strategy and economic consulting.
Sylvain graduated from the Skema Business School and holds a Master in market finance.
Sylvain is also co-founder of Atometrics, our sister company.