US CPM Benchmarks Enhanced by AI
Achieve Unrivaled Precision in CPM Benchmarks through AI Innovation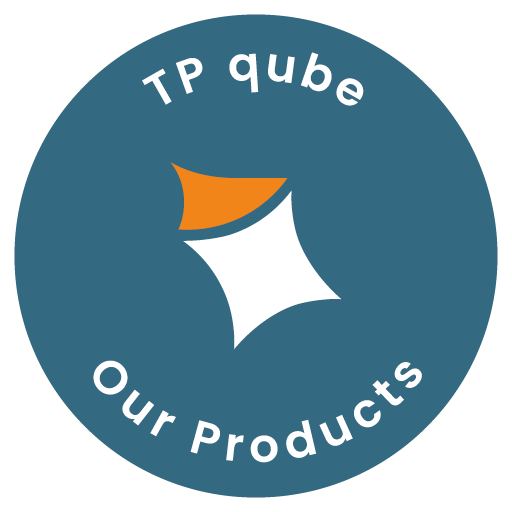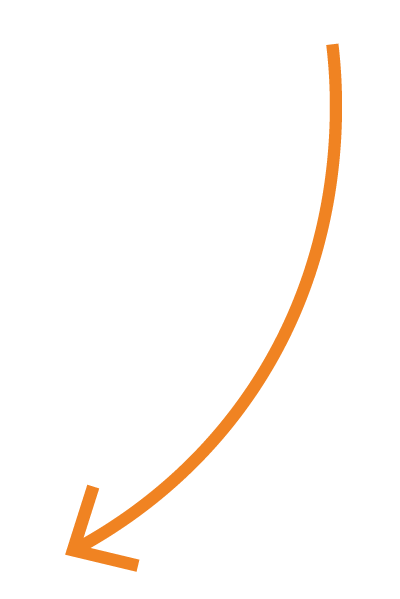 State-of-the-art Comparable Profits Method (CPM) benchmarks specifically designed for the US market.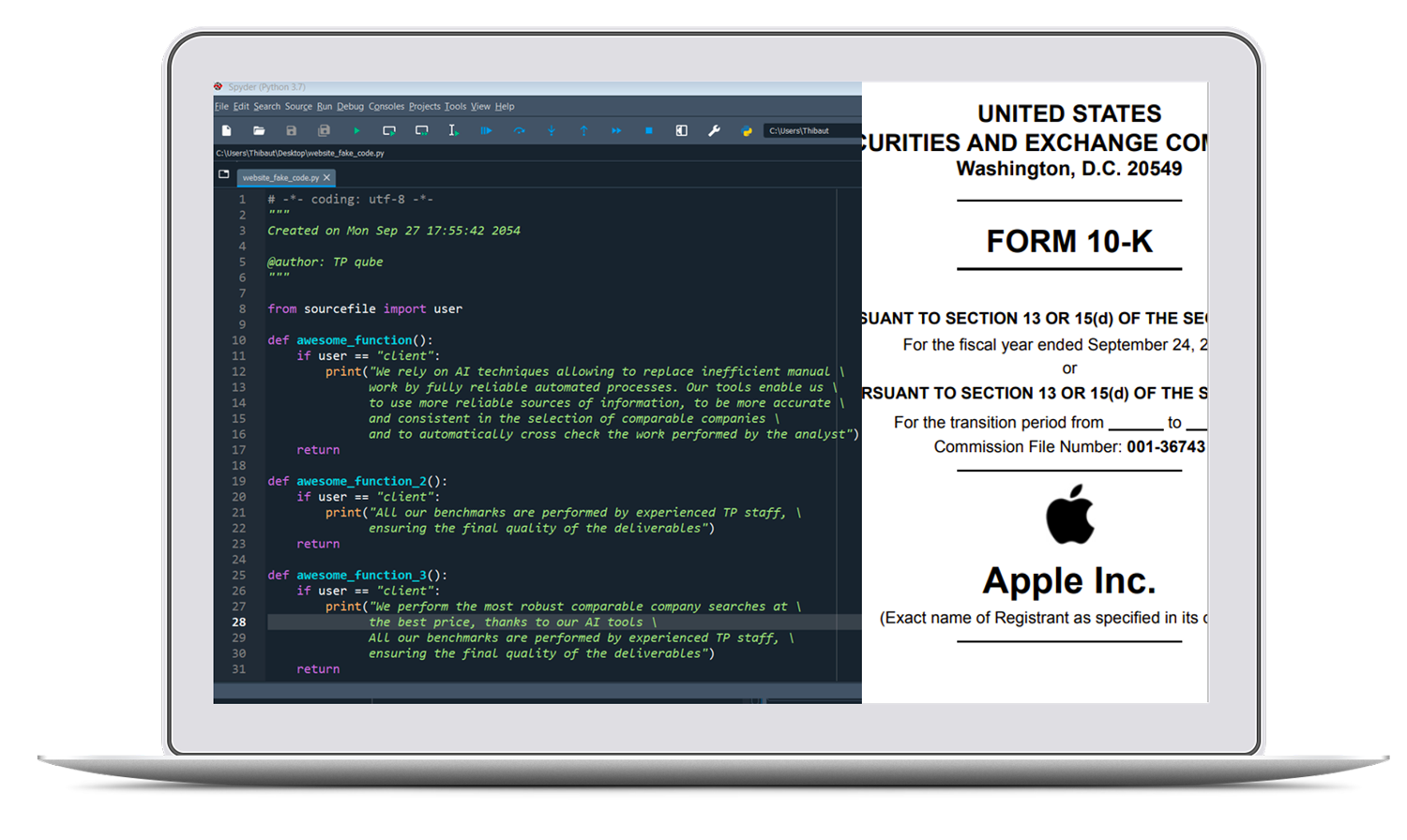 By integrating our transfer pricing expertise with exclusive AI technologies, we deliver superior benchmarks. Our AI-enhanced tools surpass conventional benchmark providers in efficiency, as we replace manual tasks prone to errors with dependable automation. Our software empowers us to refine the selection of comparable companies, and automatically verify our results.
Each benchmark is executed by our seasoned transfer pricing professionals, guaranteeing the ultimate quality of our deliverables. We diligently adhere to the guidelines and recommendations set forth by the IRS, and notably Section 1.482-5 of the Income Tax Regulations.
2. Selection of comparable companies
3. Arm's length range computation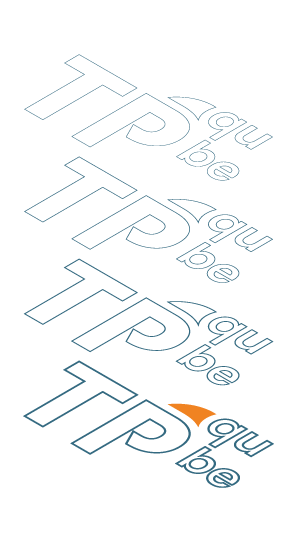 Our streamlined process ensures efficiency, saving valuable time for both us and our clients.
Typically, we deliver an interquartile range for chosen comparable companies within 10 business days of the initial call (from inception to preliminary results)*.
We stand by our commitment to deliver within the agreed-upon timeframe.
* Except in August and December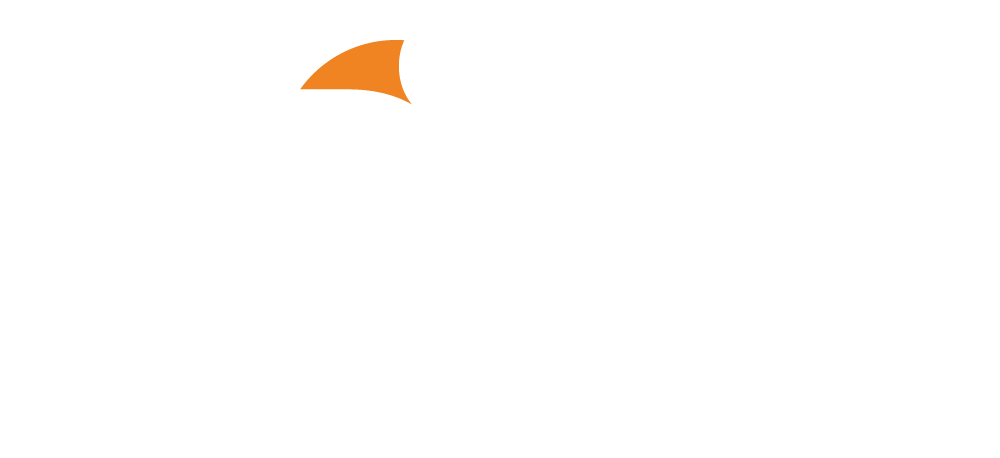 Accurately documenting contemporary benchmarks, as required by the IRS
All the information we use is downloaded at the exact time of the search. We do not reuse any information from previous work.
Our deliverables include a (i) full transfer pricing report featuring the detailed rejection matrix, the complete description of each selected comparable company and the arm's length range of profitability, (ii) the 10-K reports for all companies reviewed.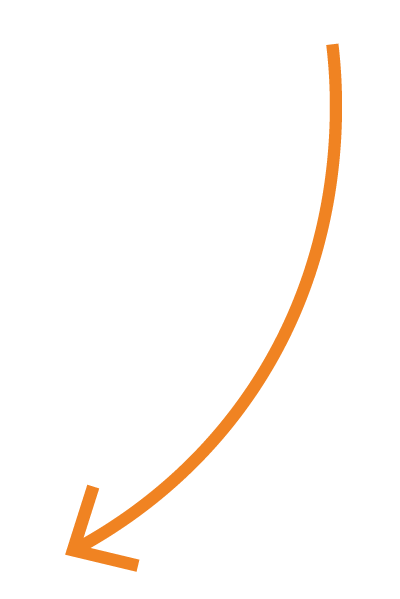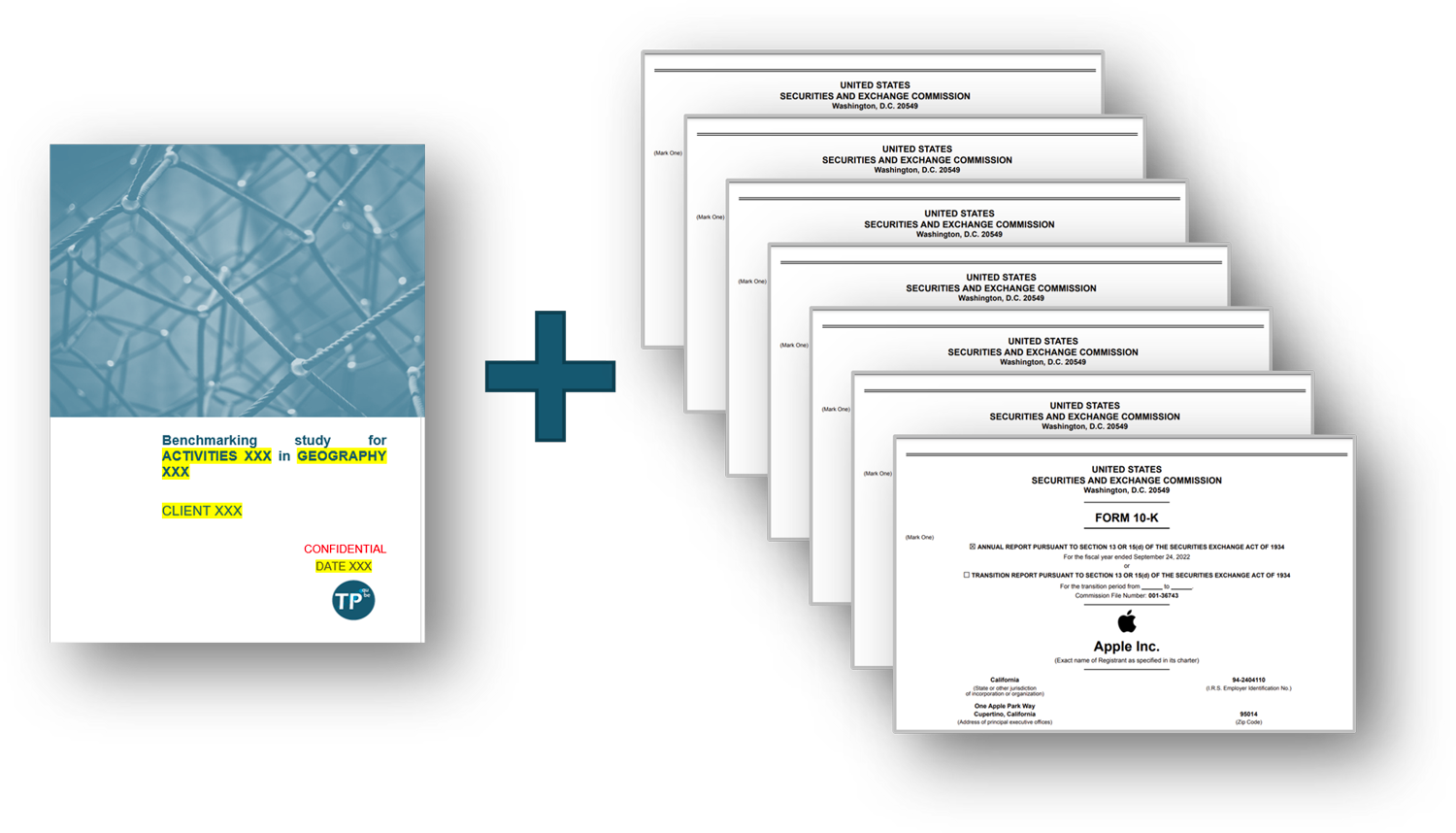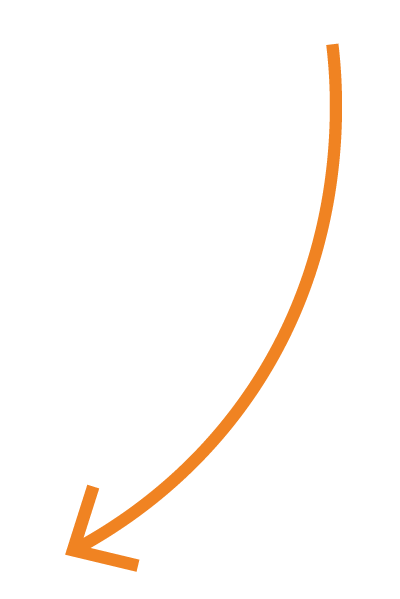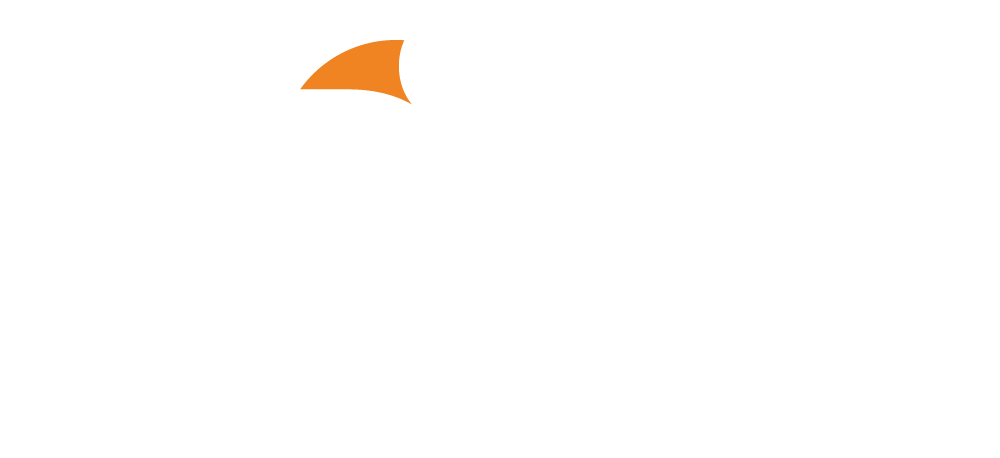 Our team of experienced economists and AI specialists is always available to provide guidance and support throughout the benchmarking process.
We are dedicated to helping you make informed decisions based on our AI-driven CPM benchmarks and can assist with interpreting the results, addressing any compliance concerns, and implementing the most effective transfer pricing strategies.