Operational Transfer Pricing solutions
Tailor-made Operational Transfer Pricing Solutions by Industry Experts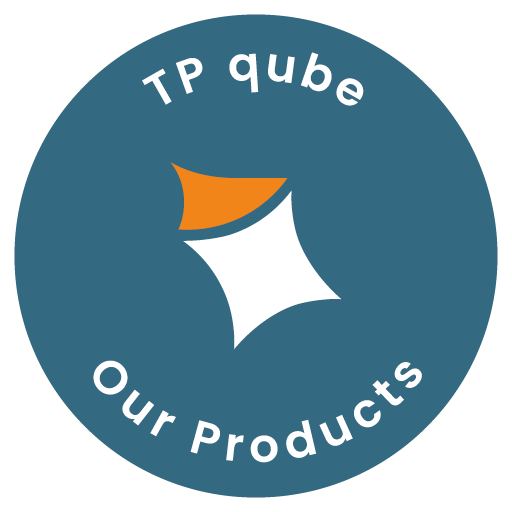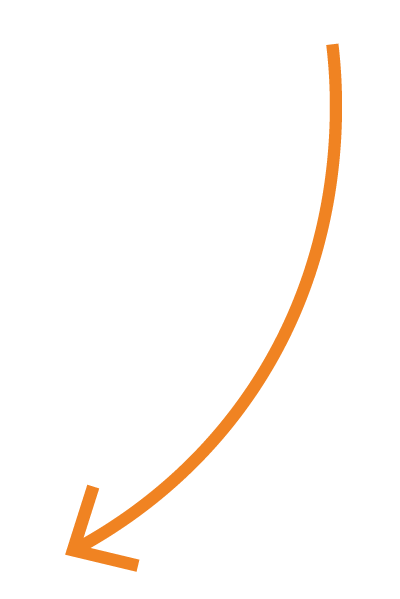 Combining our transfer pricing expertise with proprietary AI tools to perform exceptional TNMM benchmarks.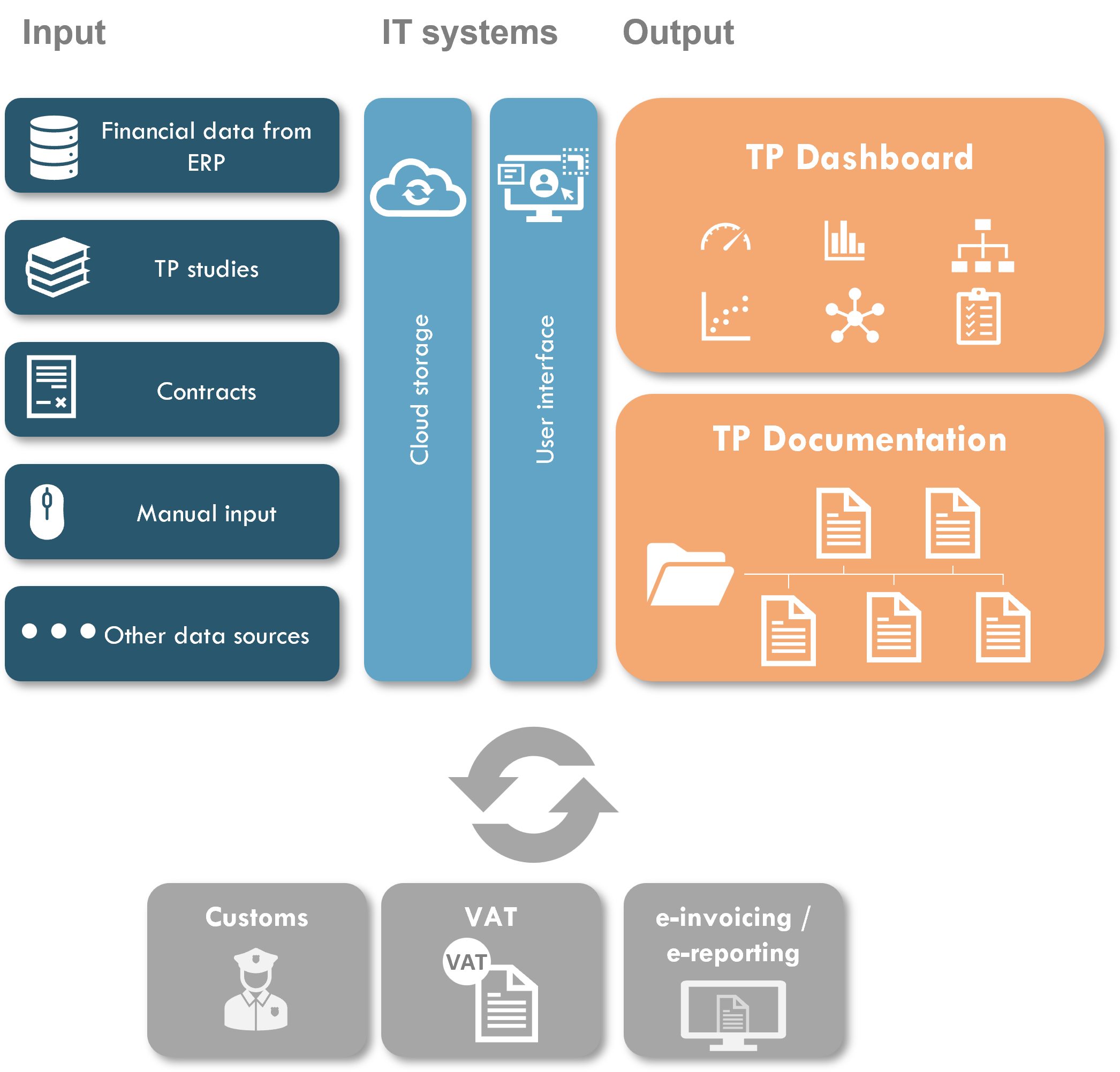 We design and implement the customized Operational Transfer Pricing system that exactly fills your needs. The system can interact with other compliance systems (Customs, VAT, etc).
Our approach ensures that each system is specifically tailored to meet your unique needs, with a new system built for every client.
The final system operates on your premises, preserving data integrity and providing up-to-date information.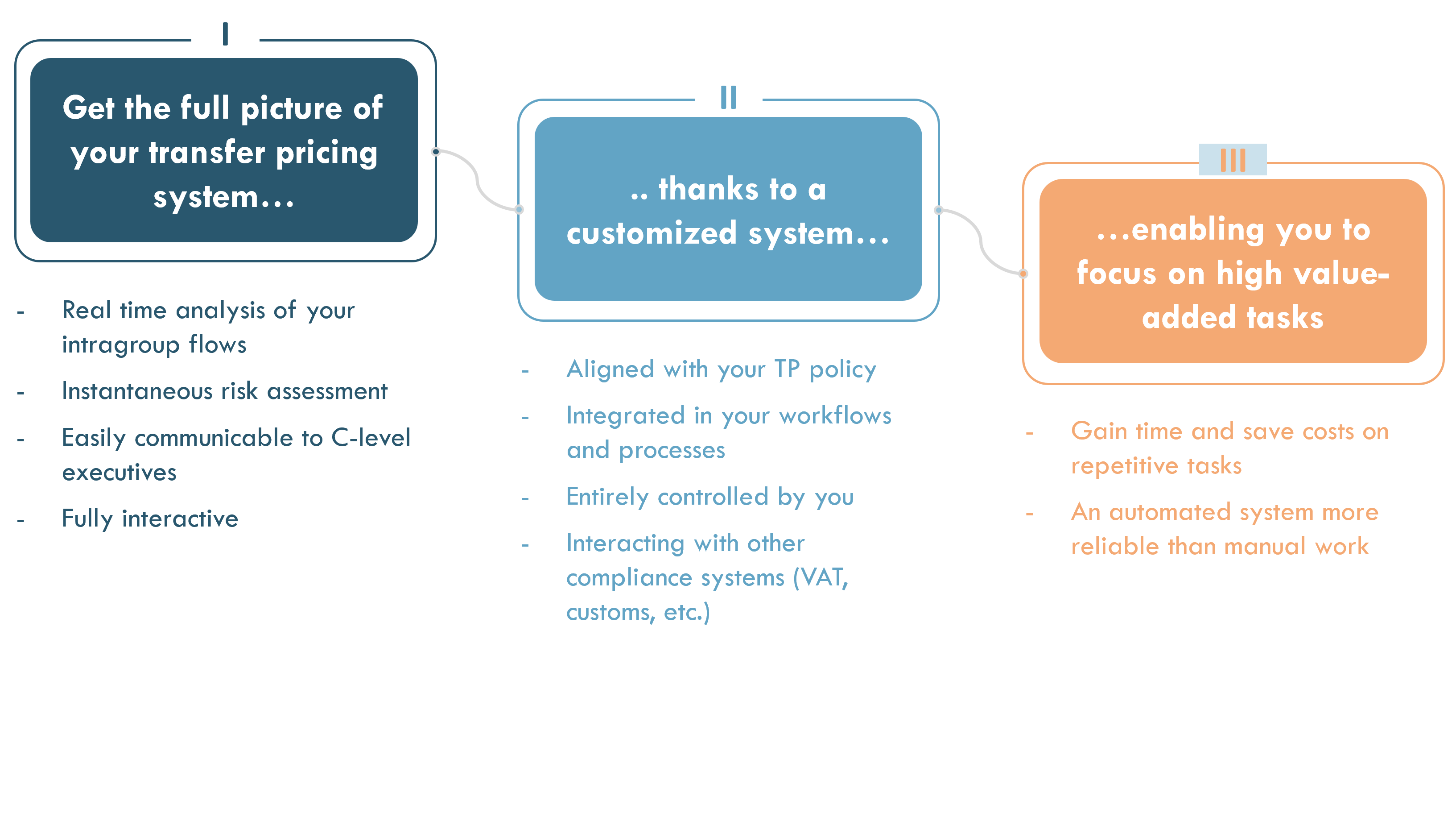 Access a comprehensive dashboard containing real-time information from accounting systems (ERP) for all your transfer pricing flows.
Share condensed information with C-level executives for informed decision-making.